REQUEST A CRANE RENTAL / ESTIMATE

​To arrange a crane rental, please fill out the form below to book crane
service.
If requesting an estimate, please be advised that the $200 estimate fee is
applied as a credit to the cost of your project upon signing of work order.
$900 required for deposit for boom truck. $2000 required for deposit for
mobile crane rental.
Travel time charge: one hour each way at the applicable machine rental rate.
No Overtime charges from Monday to Friday. 

Overtime rate of $80 HR apply on weekends and Holidays.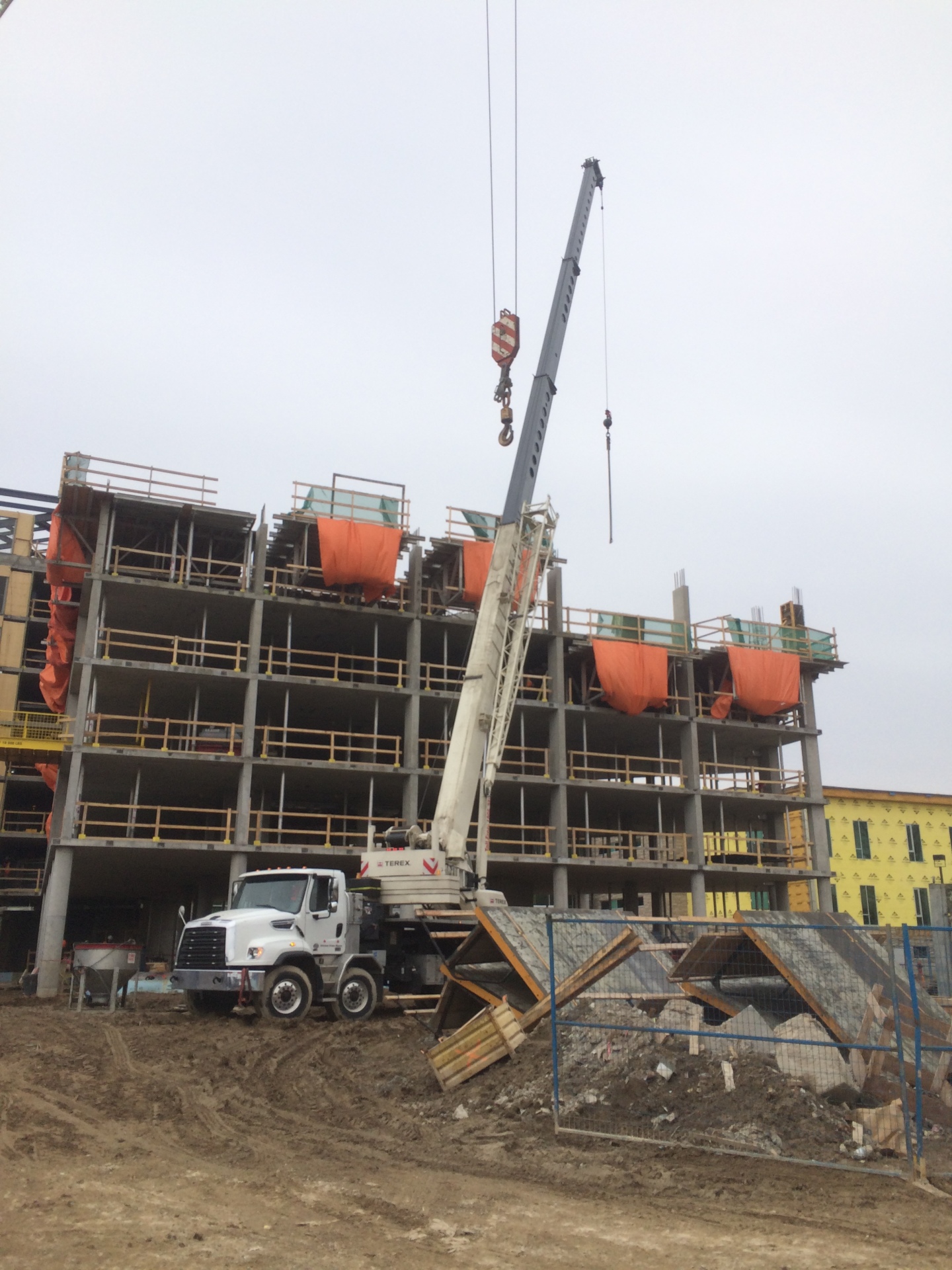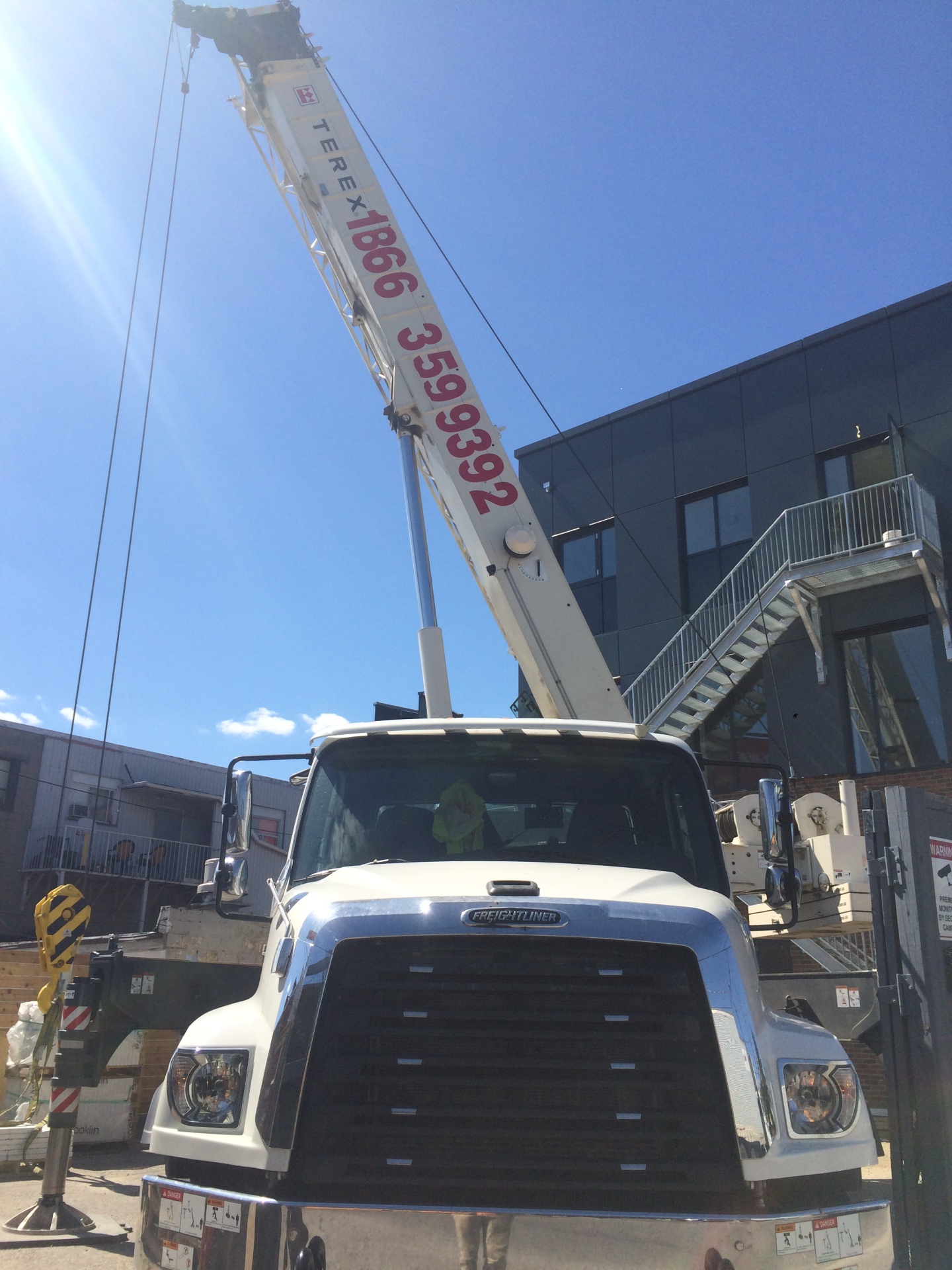 Click here to download Price List
Click here to download Order Form
Download
Download